Marvel releases teaser trailer for Black Widow stand-alone film
By Dom Galeon
Earlier this year, at the San Diego Comicon, Marvel confirmed that Black Widow is finally getting a move of her own.
The original femme fatale of the MCU, who has been played on screen by Scarlett Johansson since she first appeared in the second Iron Man movie in 2010, is getting her backstory cleared up, it would seem. Set after the events of Captain America: Civil War (2016), the film Black Widow will have Natasha Romanoff reuniting with former allies on a dangerous mission to, of course, save the world.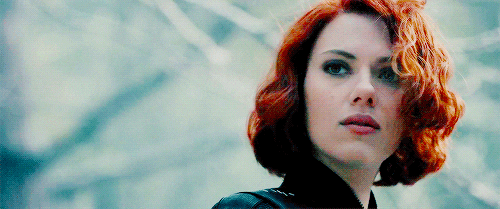 Marvel dropped the first teaser trailer for Black Widow today, along with a new poster for the film, which is set for an April 30, 2020 release in Singapore and May 1, 2020 premiere in the US.
Black Widow is directed by Cate Shortland (Somersault, Berlin Syndrome). It's the 24th film to be part of the MCU.
Tags: Black Widow, hero, Marvel, MCU, movie, new, Scarlett Johansson, studio